What is Philadelphia Heritage?
Philadelphia Heritage SC is an elite amateur club competing at some of the high levels within the Philadelphia and tri-state region.
As a men's team, Heritage competes several leagues including Philadelphia's CASA League, stacked with 6 divisions and over 70 teams in a proper promotion / relegation format. Competing in the first and second division, Heritage has more exposure than those in lower divisions.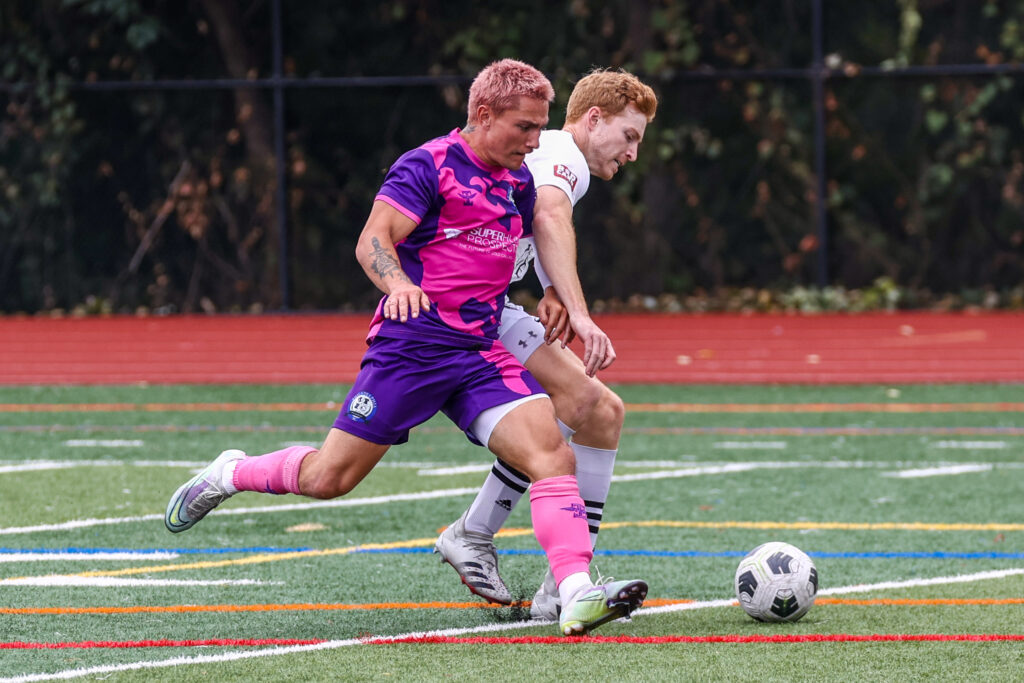 Heritage has a mission to promote its players by sharing their individual soccer stories and leveraging the brand & team as a platform to reach higher levels.
Share player soccer stories to understand where our teammates came from and how they got here
Promote health  & provide a place to play competitive ball outside and after college 
Act as a platform for aspiring players looking to take their game to the next level
To grow and win. Winning has to be at the forefront for the rest of our goals to work
Play For Heritage Soccer Club
Interested in joining the team for the upcoming season? Reach out to us for more information or click on the link below to find out more and submit an application.